About this design
The Abyss
Creator
Created by zachhines on Sep 24, 2012
Hi how's it going?
I really hope you like my awesome design and vote for me. It is based of an advanced parametric patterning and with gradient fades that move from the solid filleted boxes in the center to outlines on the perimeter.
I really liked the center illusion of the board because it felt like I was being sucked into a black hole or "The Abyss". The shirt was designed as if the board stomped a landing and didn't look back.
When I'm tearing it up on the mountain that is how I feel; like there is nothing but my board, the mountain, and the shredding I am doing.
Thanks for the upvote!
Z
The Abyss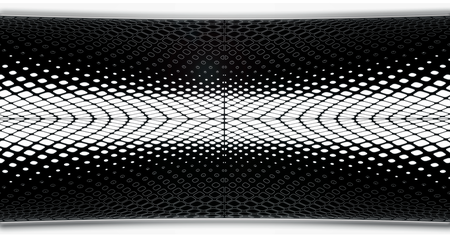 272 scores
74 fives
94 ones
Give your support